OB Cooperative Records was started in 2004 to help promote the incredible music being created by Ocean Beach Musicians and friends around the Globe!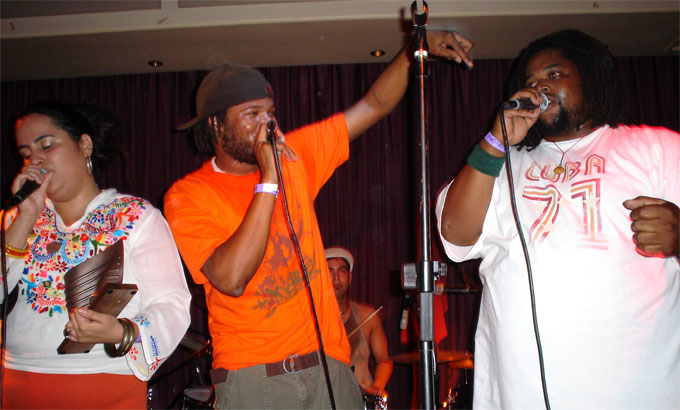 It is a Cooperative meaning it was started by many enthusiastic musicians teaming up resources like Building a Private Soundproof Studio, filling it with Pro Musical Equipment and Professional Recording Equipment.
Our latest posts..
Recorded this live at Winston's on New Years Eve 2006 Musicians include: Sky – Drums, Jason Chase – Guitar, Preston Mays – Bass

Here is some original Punk Rock music recorded in Ocean Beach, San Diego California in the 1990's The audio was digitized from a cassette John Goetz – Guitar / Vocal Ian Kier – Drums Pul Kier – Bass Listen to the tracks in the jukebox below!